EVA'S CLEANING SERVICES
General Cleaning Services
|
Larissa
---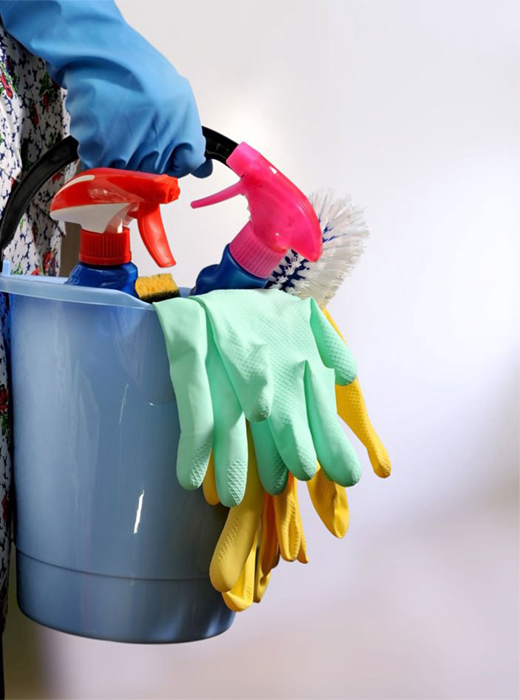 EVA'S CLEANING SERVICES is a dynamic company based in Larissa, providing cleaning services for over 10 years with integrated and specialized cleaning services for home, business and public areas, as well as photovoltaic parks.

With experienced and trained staff, approved, eco-friendly and environmentally friendly products and modern equipment we are able to meet any cleaning challenge.

We guarantee excellent results regardless of the size and condition of the site and are on your side with services and maintenance tips. We maintain the best value for money, as well as excellent long-term partnerships with our customers.
---
Contact with us
we are at your disposal with a single phone call serving Larissa and all of Thessaly.