EVA'S CLEANING SERVICES
General Cleaning Services
|
Larissa
---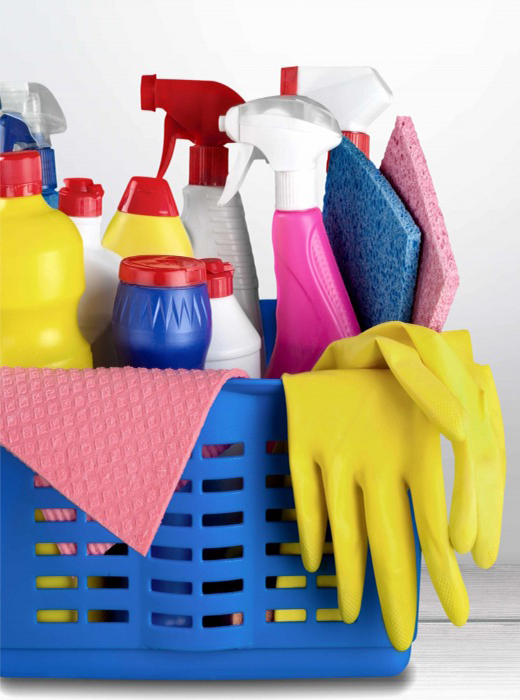 EVA'S CLEANING SERVICES is also active in the field of commerce, offering you premium prices on detergents, stationery, household articles and sterilization products. We work with well-known companies worldwide to provide you with professional products and detergents for every use.

Ensure a healthy and clean environment for you and those around you with certified, environmentally friendly products. Ensure a sense of cleanliness in every use easily and economically.

Our products are aimed at different types of professionals, while retailing in selected items.
---
Contact with us
we are at your disposal with a single phone call serving Larissa and all of Thessaly.