EVA'S CLEANING SERVICES
General Cleaning Services
|
Larissa
---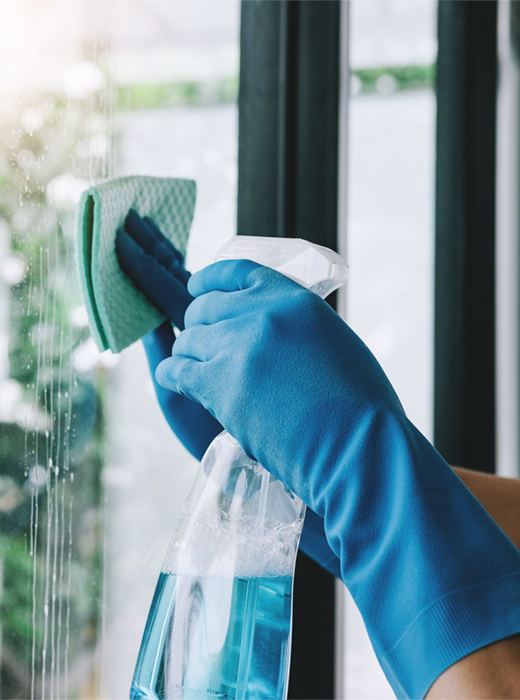 EVA'S CLEANING SERVICES also offers its services in private apartment buildings or simple residences through modern experienced personnel. We tailor every cleaning program to the needs of each room to maintain its freshness and hygiene.

Our staff of specialized cleaners work diligently, with speed and attention to detail, always delivering satisfactory results in every cleaning. We carry out initial, regular and maintenance work on homes and apartment buildings, observing all the hygiene and safety requirements of the site.

We ensure excellent results indoors and outdoors.
---
Contact with us
we are at your disposal with a single phone call serving Larissa and all of Thessaly.