EVA'S CLEANING SERVICES
General Cleaning Services
|
Larissa
---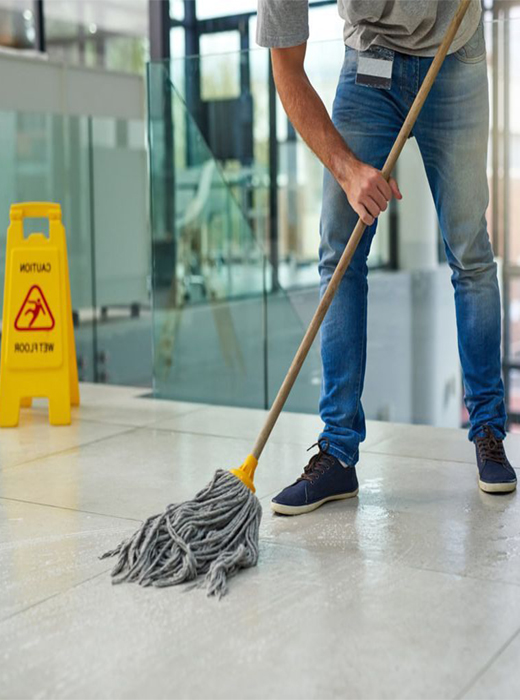 EVA'S CLEANING SERVICES provides cleaning solutions for professional and industrial spaces, offices and stores tailored to the program and needs of each business or service.
We aim to provide services at the most affordable prices in Thessaly with quality and sophisticated products.

More specifically we undertake:
♦ Initial cleaning (cleaning of business premises after repairs, renovations and construction work)
♦ General cleaning (diligent cleaning at specific intervals, special requirements)
♦ Regular cleanings (cleanings in the context of maintenance of a room cleanliness, based on schedule and schedule)
♦ Glass cleaning (to improve the appearance of the building)
---
Contact with us
we are at your disposal with a single phone call serving Larissa and all of Thessaly.